Robert A. Shumsky
PROFESSOR OF OPERATIONS MANAGEMENT
Professor Shumsky has research and teaching interests in operations management and decision science. His current research focuses on the interactions among quality, flexibility and efficiency in service systems.
He has conducted research on the U.S. air traffic management system and studied transportation operations for state agencies and the Federal Aviation Administration. He has also served as a consultant for both manufacturing and service operations, including call centers and health care providers.
Prior to joining Tuck, he was a faculty member at the Simon School of Business at the University of Rochester. He holds a PhD and MS in Operations Research from the Massachusetts Institute of Technology, and a BA in Applied Mathematics from Harvard University.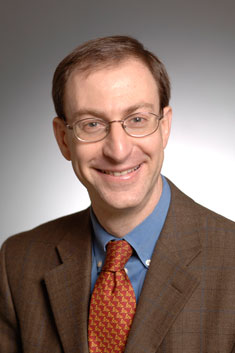 CONTACT