The Britt Technology Impact Series (BTIS) is a program of MBA-facing initiatives including panels and conferences, Tech@Tuck events, industry speakers and academic seminars focused on a yearly theme, illuminating the impact of a technology on an in. At the end of each year, the Center produces a multimedia overview summarizing learning from the various events and providing students with tangible perspectives on the relevant business and technology issues.
This Year's Focus is Mobile Technology.
This program is made possible by a generous donation from Glenn Britt, CEO & President of Time Warner Cable. Mr. Britt is a graduate of Dartmouth College and Tuck School of Business.

Special appreciation for support of this series also goes to IBM.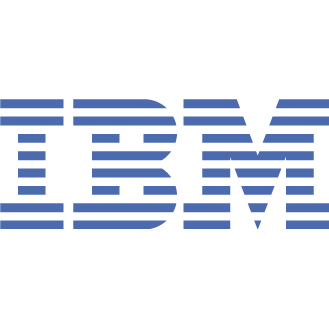 Read the Press Release for the BTIS.